hyred st. louis
Here to Make Your Summer Better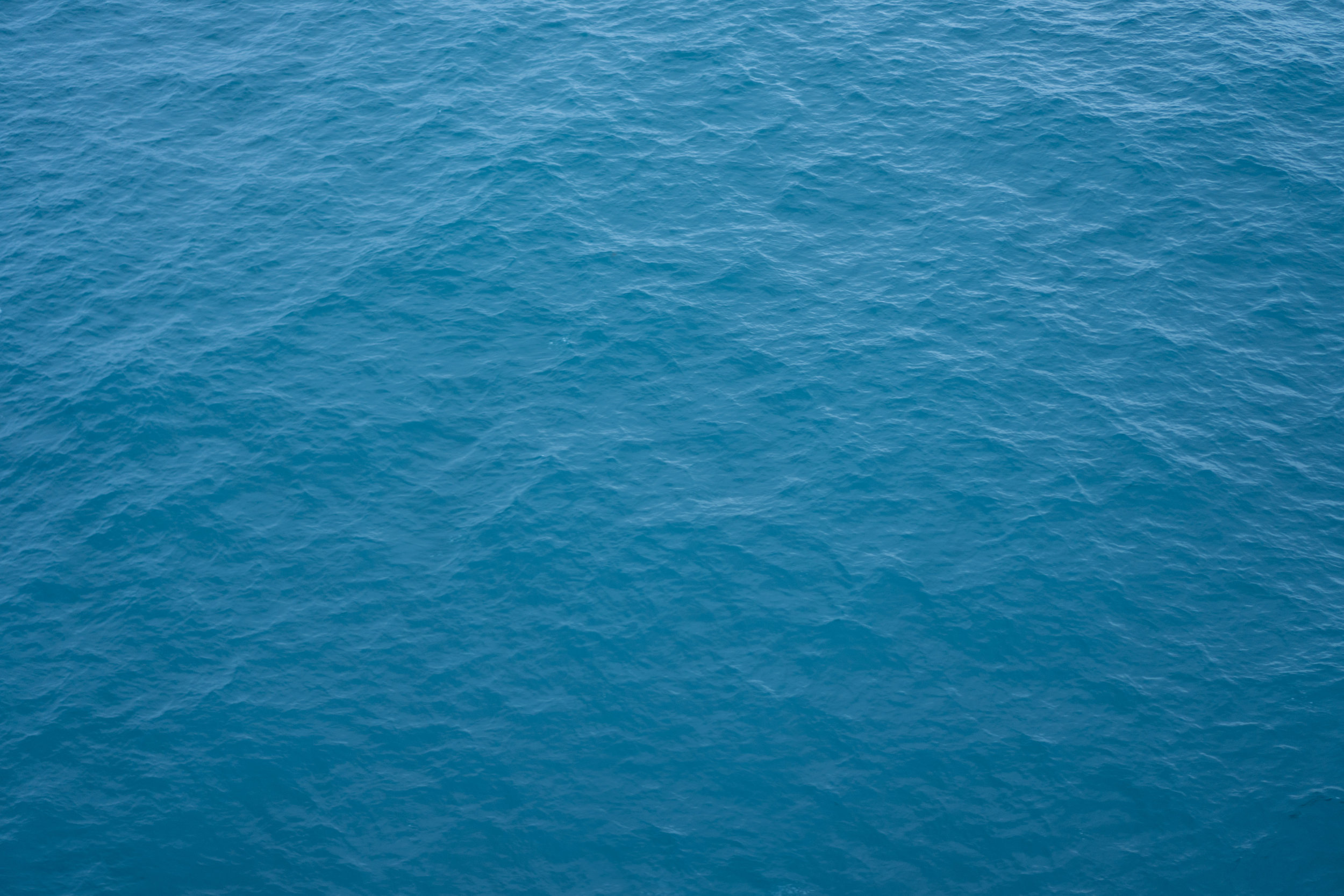 Hyred Outdoor Solutions
Power washing - Painting & staining - moving - MULCHING - OTHER ODD JOBS
Hyred utilizes skilled, experienced, and hardworking college students to assist you with services in areas such as power washing, painting, moving, mulching, and other odd jobs. Hyred allows for manual labor jobs to be accomplished at an affordable cost while allowing college students to earn spare cash in their free time around internships and summer programs.
Let Hyred workers do your heavy lifting.
Hyred workers are skilled with over 4 years of experience
Hyred workers have painted and stained over 25 projects throughout 4 years
Other Jobs
Hyred workers are college students who love making extra cash and would love to help you out. Hyred workers have performed jobs such as mulching, putting together furniture, walking/taking care of dogs, as well as many other jobs. Simply fill out a "Get Quote" form, select "other" as the job type, fill out a short description, and we would love to help you out!